After a short day, we knew we needed to go on a big run. There was nothing between Chickahominy Reservoir and Bend. Just desert. It was either Bend or bust. We chose Bend.
It was cold overnight — in the 30s. Anthony got up at 7:45 am and started a fire, and we all had some breakfast. For me, it was chicken noodle soup and instant coffee (in a washed out soup can).
We donned hat, gloves, and multiple layers of jackets and set off shortly after 9 am.
We saw on Google Maps that there was some sort of cafe 36 miles up the road. We set our sights on it for lunch. But when we got there it was closed for the season or something.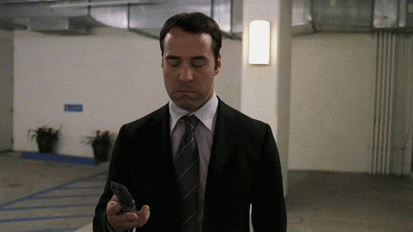 Undeterred, we continued on to Brothers, where, thankfully, there was a convenience store. I had a Gatorade, a Payday, and a Snickers. Nutritious for sure. Remember, you're not you when you're hungry. Snickers satisfies®.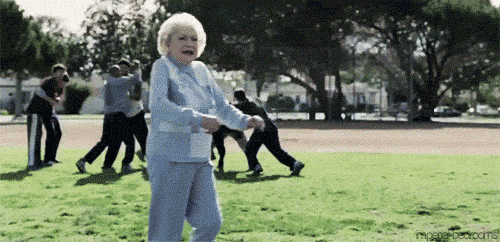 There were some great sites to see along the way, particularly the Oregon Badlands. We had a long descent into the Badlands that was fun.
We soldiered on 35 more miles to Bend, and the Golden Arches (Welcoming weary travelers with crispy french fries and Big Macs for decades).
It was Anthony and I's longest ride of the trip: 100 miles. Crazy! We're glad to be out of the lonely desert. In a short while we'll see the famous Pacific Northwest forests. I've been told that once you cross the mountains it's like day and night. One minute it's sagebrush, the next it's a massive deciduous forest.
After reaching our hosts John and Alex's apartment in downtown Bend, we went to Deschute's Brewery for a celebratory beverage.
We're taking Friday off in Bend, but we hope to only have three days of biking left: one day across the mountains toward Eugene, the next day to reach Eugene, then one day to reach Florence. There are some road closures due to fires in the area so we'll have to work around that.